Celebrating Community: Seymour Rosen's Street Photography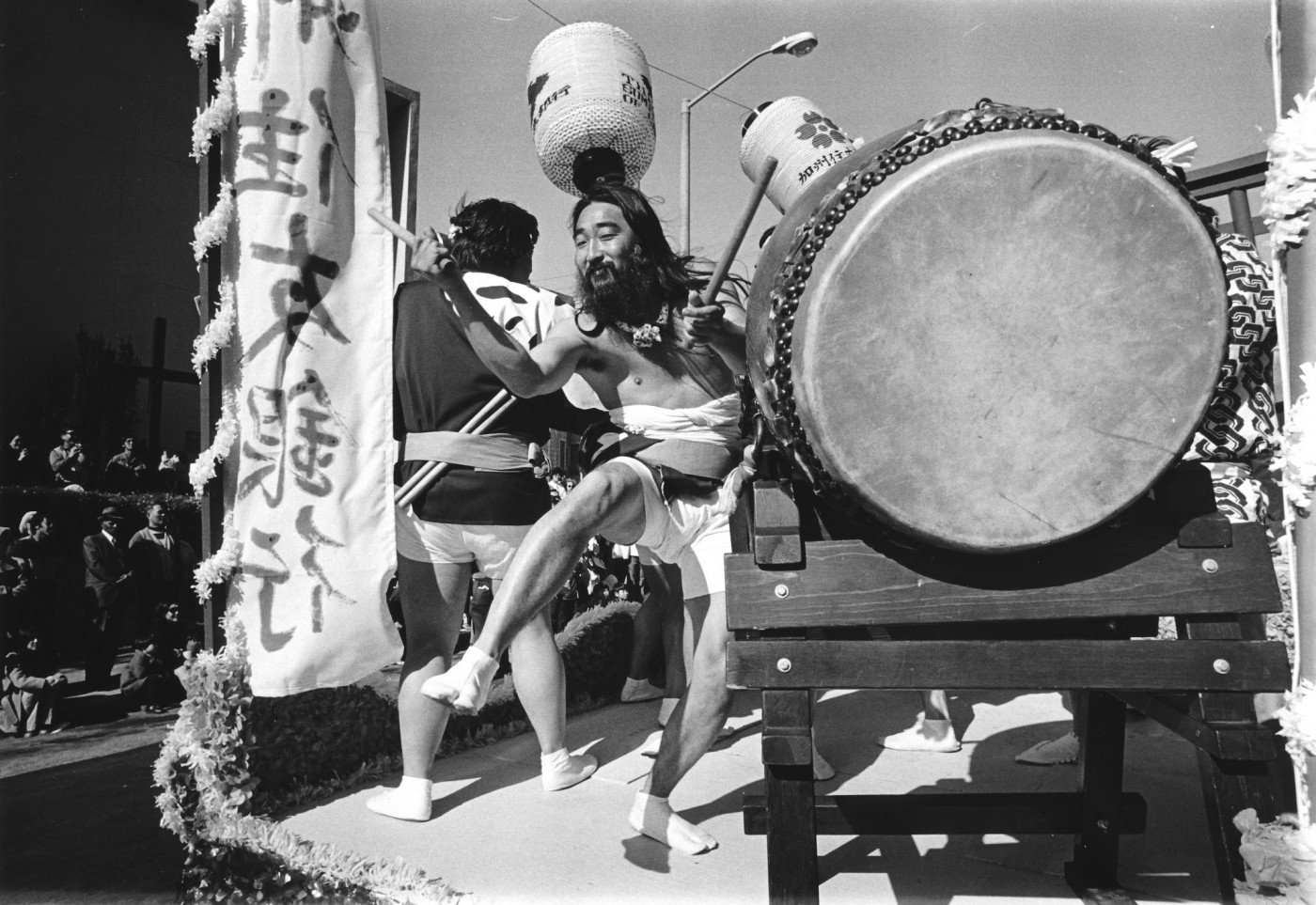 While Seymour Rosen is most known for his advocacy and photography of art environments, a major portion of his catholic creative practice included capturing street celebrations in the communities surrounding him. From music festivals to state fairs, jazz musicians to body builders, Rosen's perspective of the vibrant and diverse cultures in Los Angeles tells a fascinating story of the art in the everyday and the joy of community.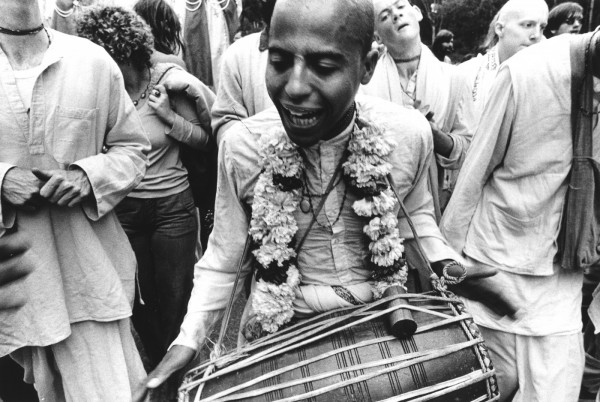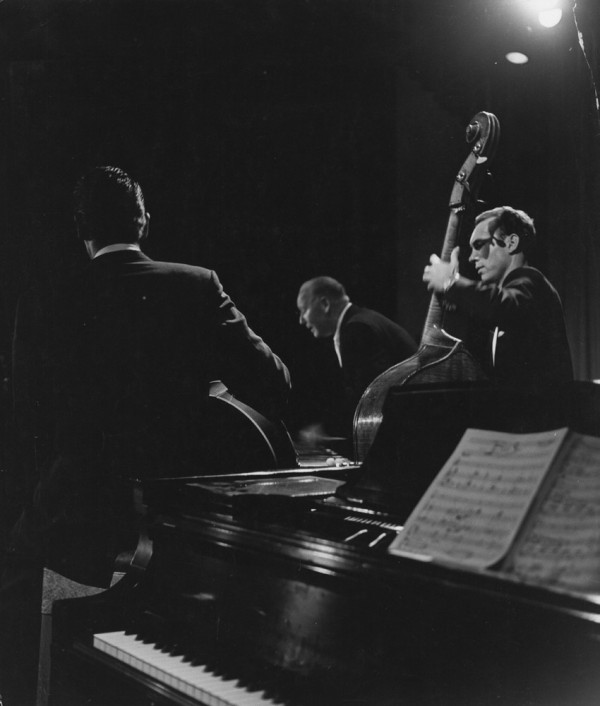 Le Jazz Hot Society, LA, CA. November 1963.
Moving to Los Angeles as a teen in the 1950s, Rosen was invigorated by the "new tastes and smells" as well as by "novel forms of creativity." He captured images of custom hot-rod cars, store-front churches, happenings, counterculture demonstrations like the "love-ins" of the sixties, parades, murals, neon signs, graffiti, and gang signs, reveling in these boundary-busting aesthetic expressions.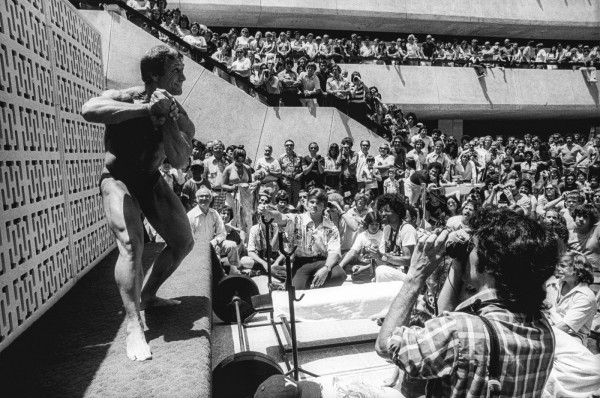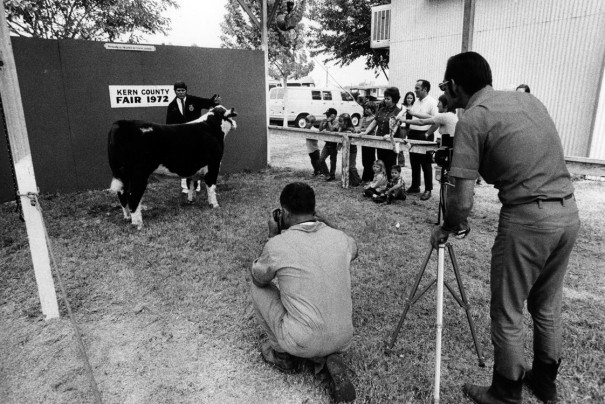 Kern County Fair, 1972
Rosen's passion for photographing these wide-ranging arts, as well as for "saving and sharing," organically evolved into a multidisciplinary accumulation that piled up in his apartment. Plastic wind-up toys were humorously juxtaposed with boxes of photographs, increasing numbers of periodicals and books, clipping files, and objets d'art. This material—particularly the 22,000-some photographs—became the basis for the SPACES (Saving and Preserving Arts and Cultural Environments) archives, loosely organized in the late 1950s and formally incorporated as a nonprofit organization in 1978.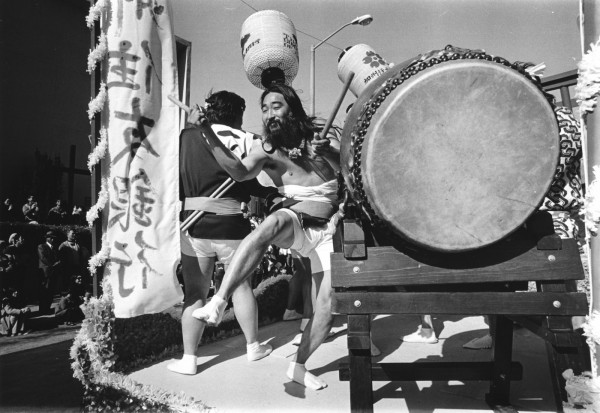 Cherry Blossom Parade, San Francisco, CA. 1972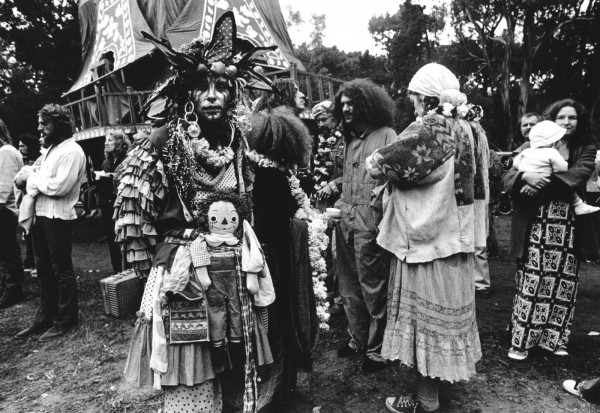 Love-in, Los Angeles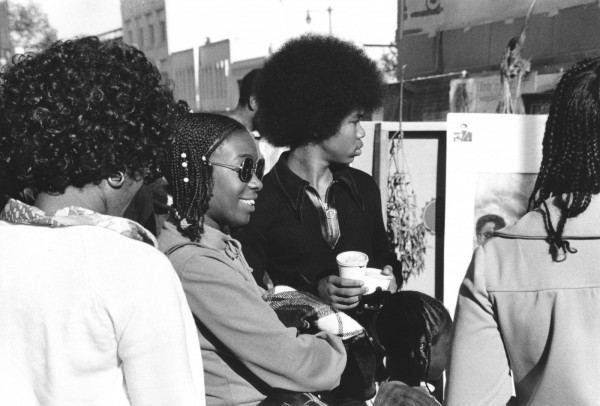 Black Expo, San Francisco, 1972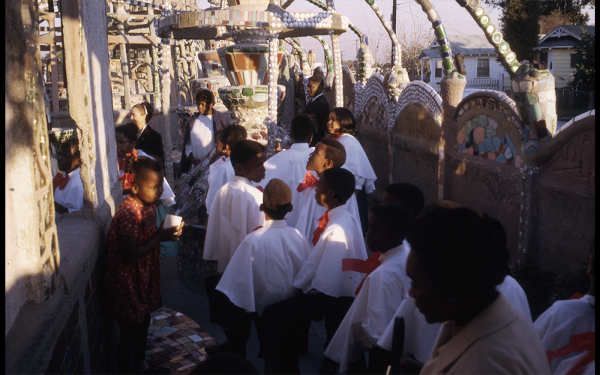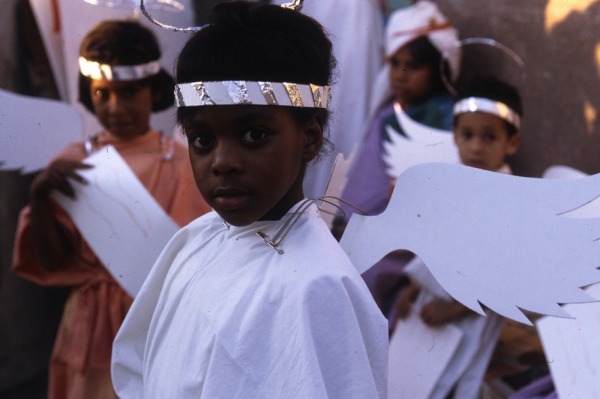 Watts Towers Nativity Play, December 1967.