Constructing the Miniature Museum: from the Irwin Rubin Archive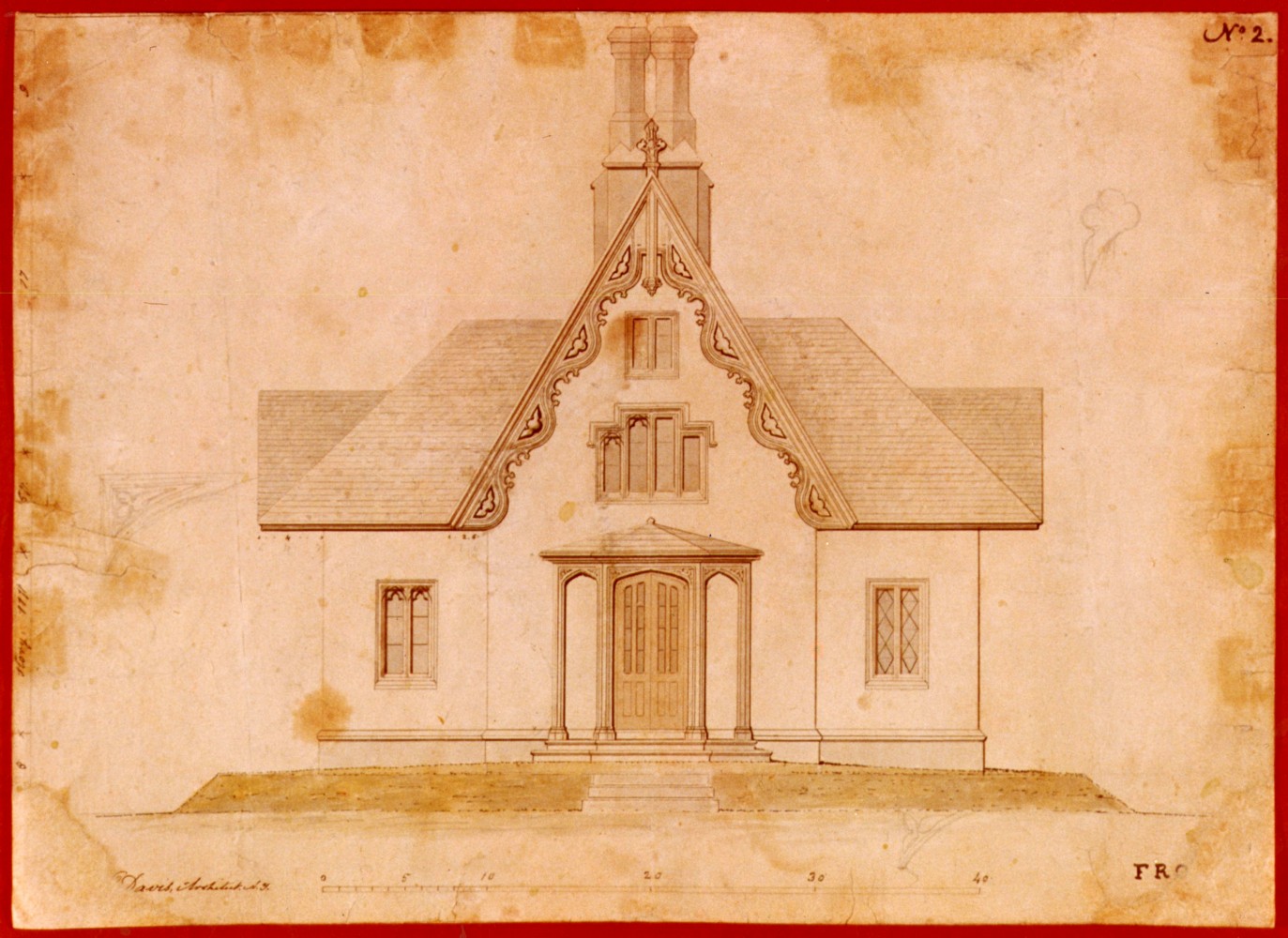 Many art environments either are or start as home-based collections connected to a larger creative practice. This can make these collections somewhat elusive to archives and scholars, as they often are eventually liquidated. Fortunately, there are instances where family or friends identify that they are faced with something unique or notable. Such is the case with Irwin Rubin, who passed away after planning a museum of miniatures that never saw completion. If realized, this miniature museum could have been an art environment. Carmelle Sadfie, a student of Rubin's and founder of the Irwin Rubin Archive, has shared Rubin's story with us here that prompts us to ask — What other would-have-been art environments are out there?
I'm looking at a degraded digital photo of two tiny artifacts. On the right is a Byzantine-style bronze and blue-tiled cassone, standing barely one and a half inches tall. To the left is a gilt Gothic reliquary, reaching only slightly higher at its peak, its frame enclosing an upholstered cushion, atop which sits the micro-rendering of a human skull. In the photo the objects are blurry and hard to make out; at this scale the iPhone lens gives focal preference to the weave of the tablecloth below. And after Lucas Rubin, a Brooklyn-based Classics scholar and sometimes-producer of historic miniatures, texted me the photo last week, forwarding it between my flip phone and tablet in order to work on this article further obscured the image.
Lucas's father, Irwin Rubin, a Brooklyn-born artist, collector, and educator who passed away in 2006, made these two miniature objects in the last decade of his life. They were to be, Lucas tells me, inventory for Irwin's unrealized miniature museum, a project that would have married his interests in art, architecture, and collecting. A box of the museum components, which include diminutive representations of Victorian furniture, ancient Persian-style artifacts, and miniature Byzantine icons— as well as architectural components, for example four clock posts to be repurposed as columns for the museum's façade— still sits in storage in the Rubin family basement.
Working with precisely-crafted details at a tiny scale wasn't new to Irwin. In the mid 1950s, while studying under Josef Albers at the Yale School of Art, Irwin shifted his creative attention from painting to collage. He began composing works from tiny bits of paper, fabric swatches and lace, bonsai-sized leaves, razor-cut scraps of cardboard. Most of his artworks totaled just a few square inches in area. In the 1960s his output shifted to polychrome wood constructions. And while these works grew in size and projected off the wall, they often retained the minutia and intricacy of his collage work, sometimes even serving as surfaces on which to showcase tiny collages. All were framed within tight-fitting handmade wooden boxes.