Support A Site
Art environments can take a lot of resources to maintain. Often constructed from non-traditional materials, average conservation techniques don't always cover the upkeep that these unique sites require. Please consider donating to an artist-built site to offset some of this costly, but important, projects.
Do you know a site that should be included on this page? Let us know at info@spacesarchives.org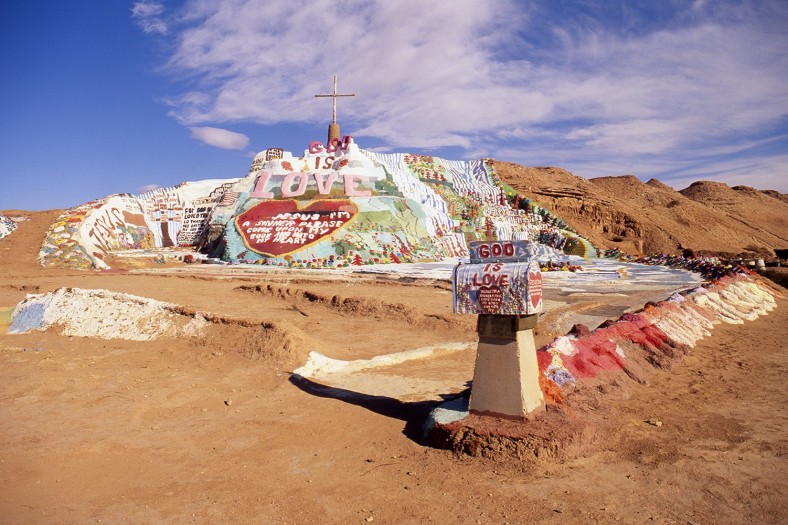 Salvation Mountain
Image courtesy of Robert Foster.
Support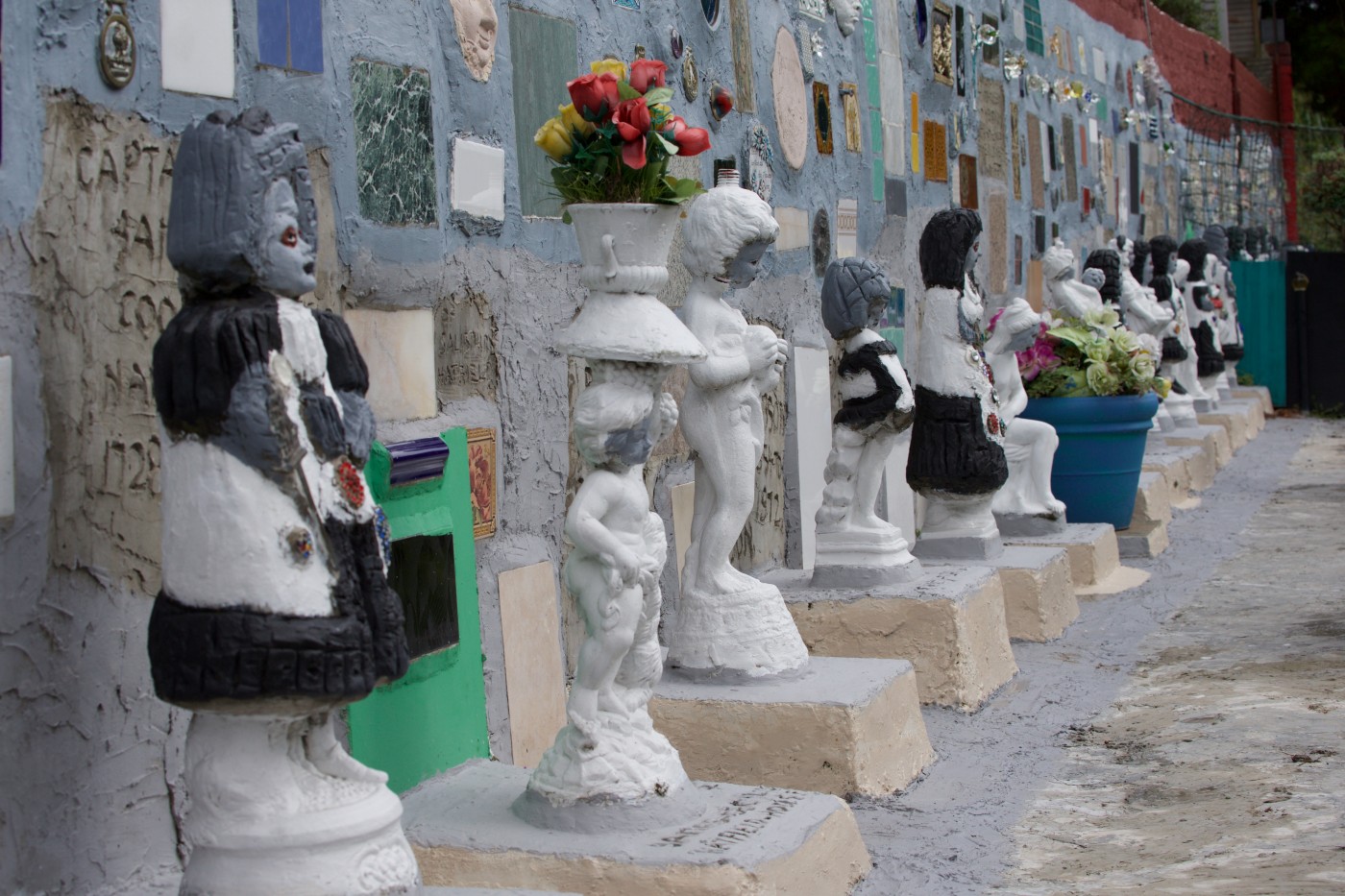 Gerry's Pompei
Image courtesy of Heini Schneebeli
Support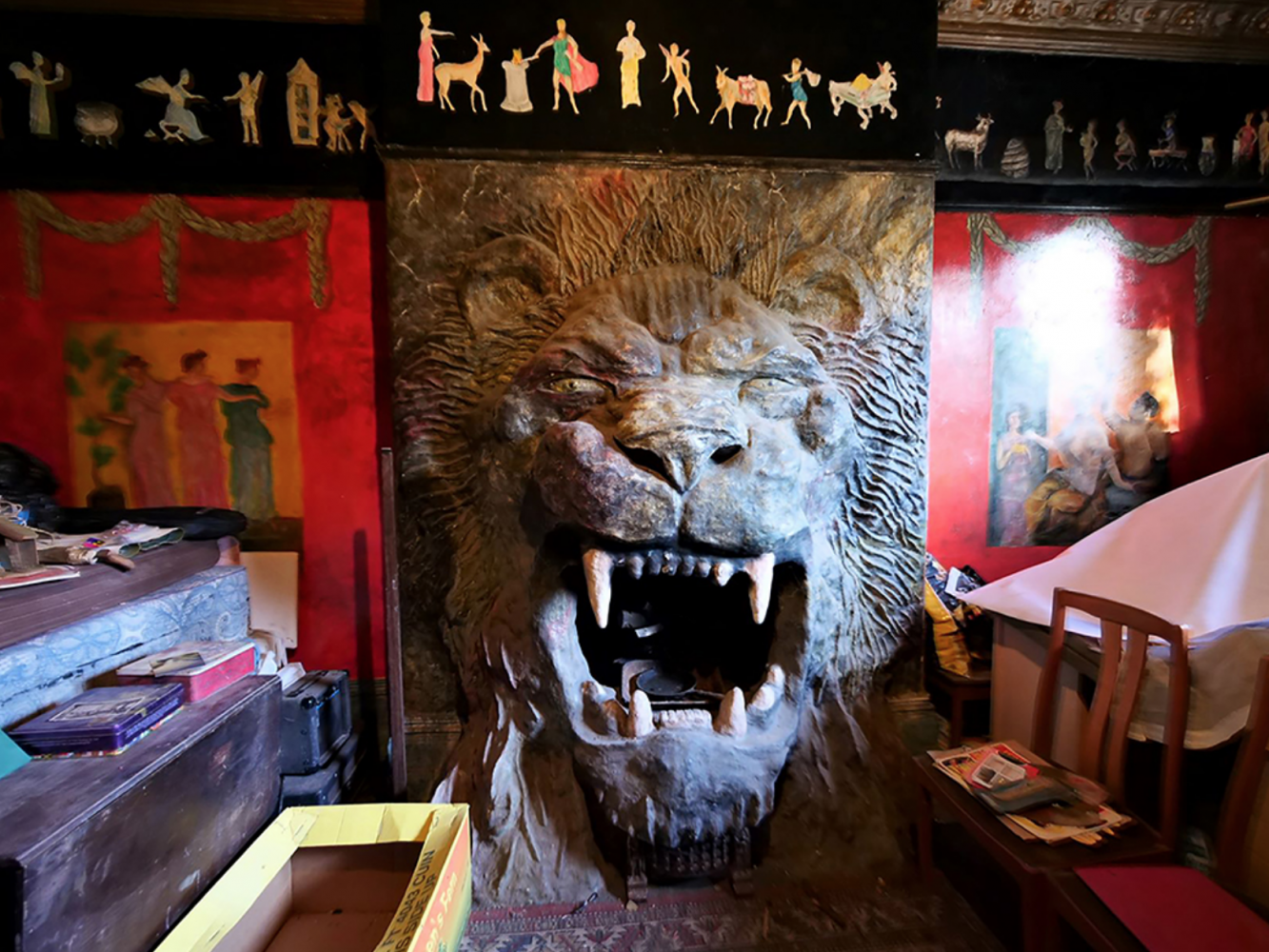 Ron's Place
Image courtesy of Saving Ron's Place.
Support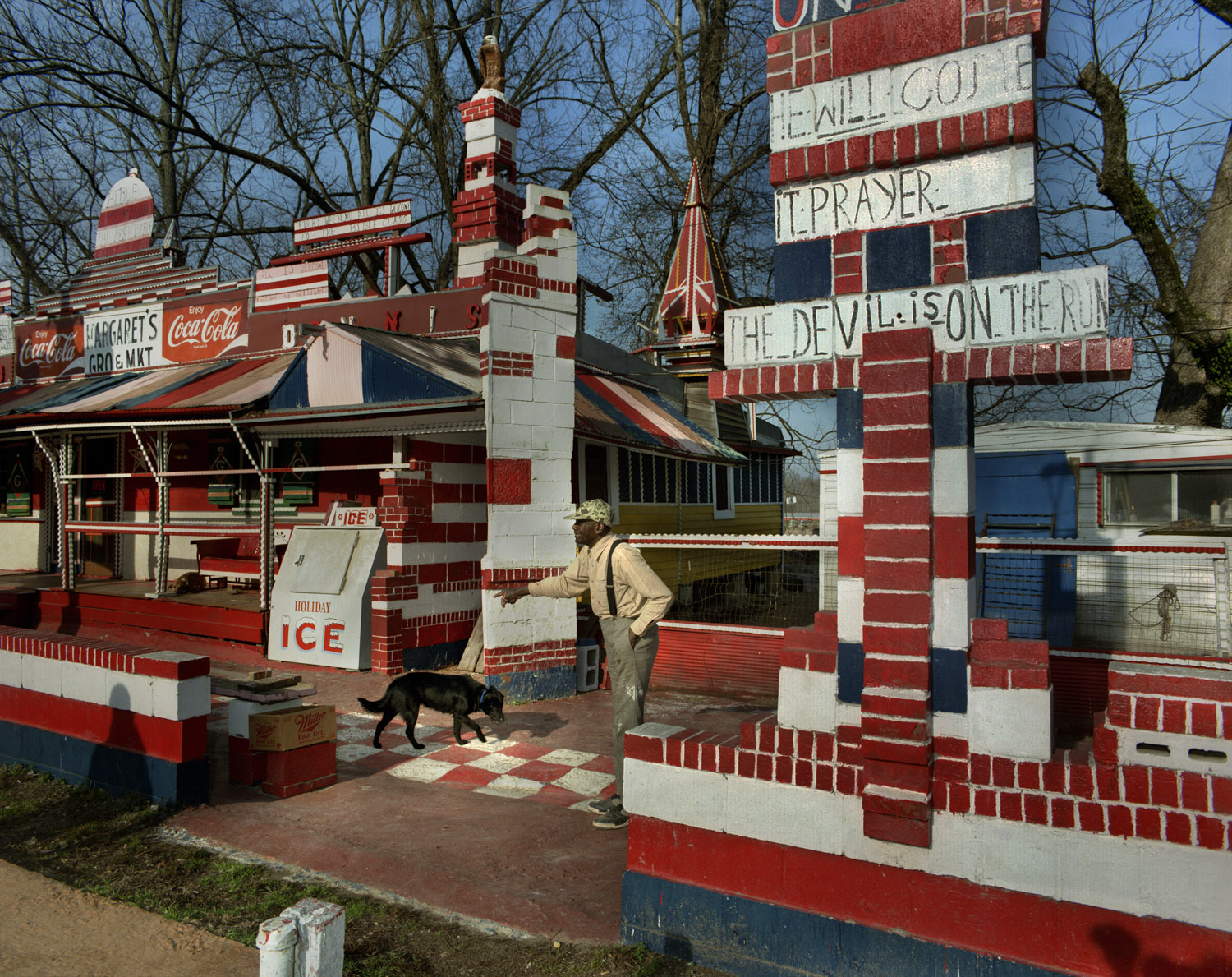 Margaret's Grocery and Market
Image courtesy of Ted Degener
Support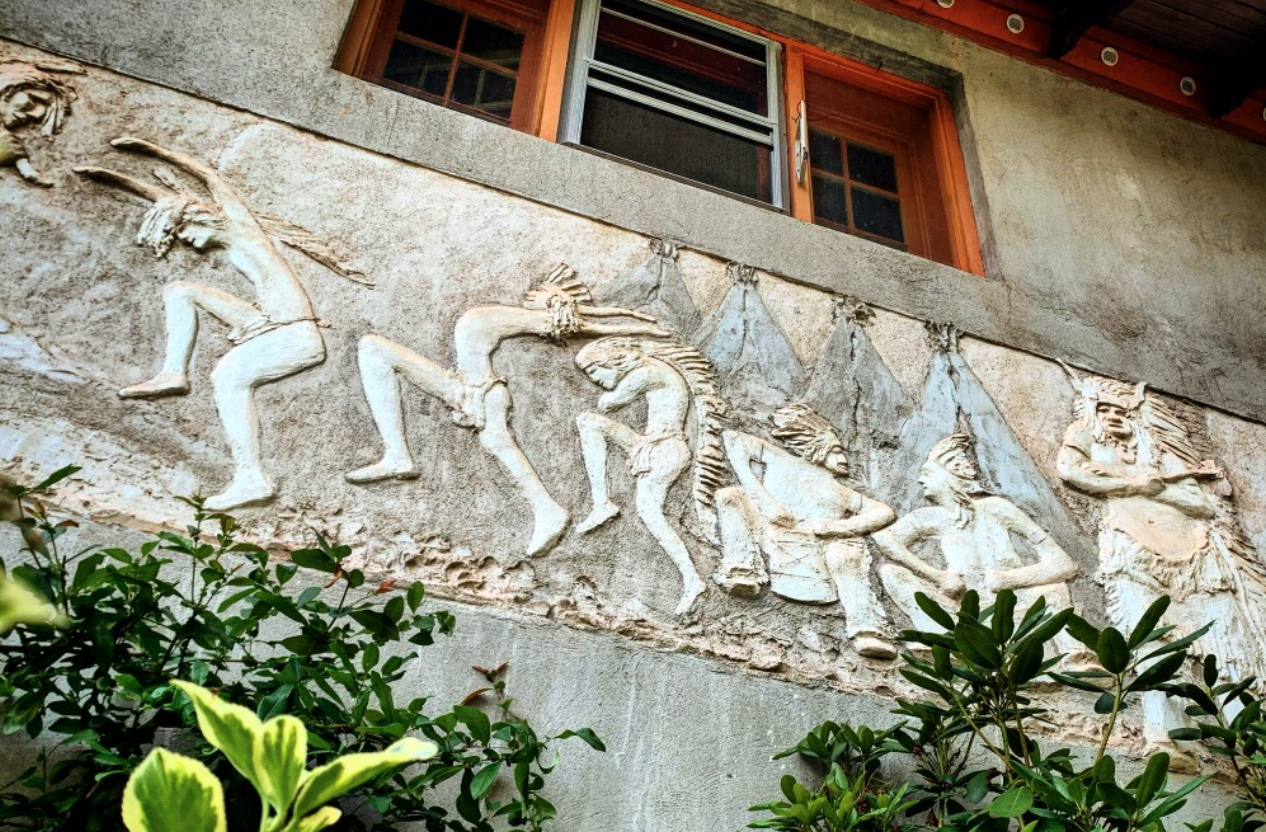 Brunel Sculpture Park
Image courtesy of the Brunel Sculpture Park.
Support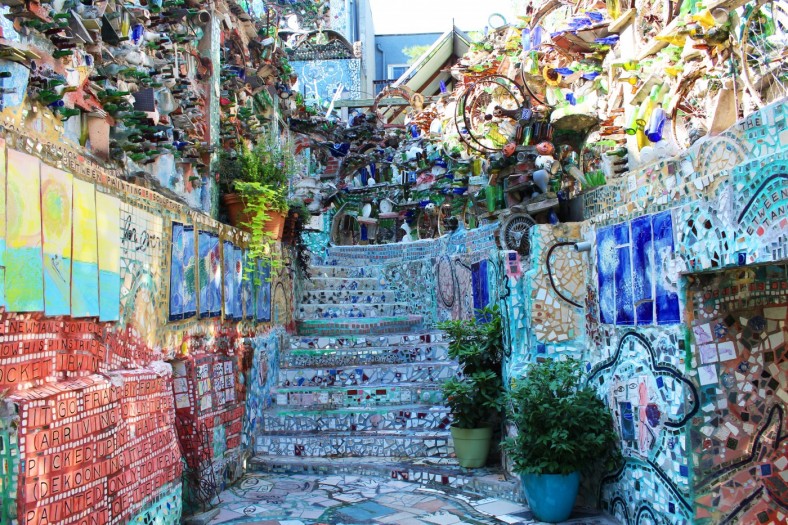 Philadelphia Magic Gardens
Image courtesy of Philadelphia Magic Gardens.
Support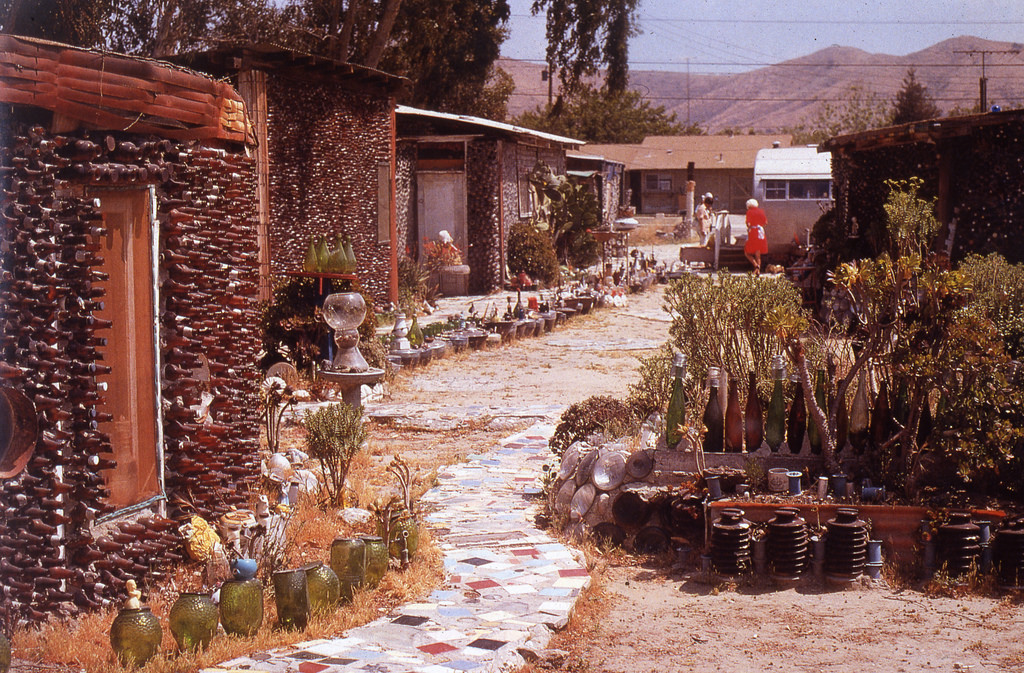 Grandma Prisbrey's Bottle Village
Image courtesy of Roger Brown.
Support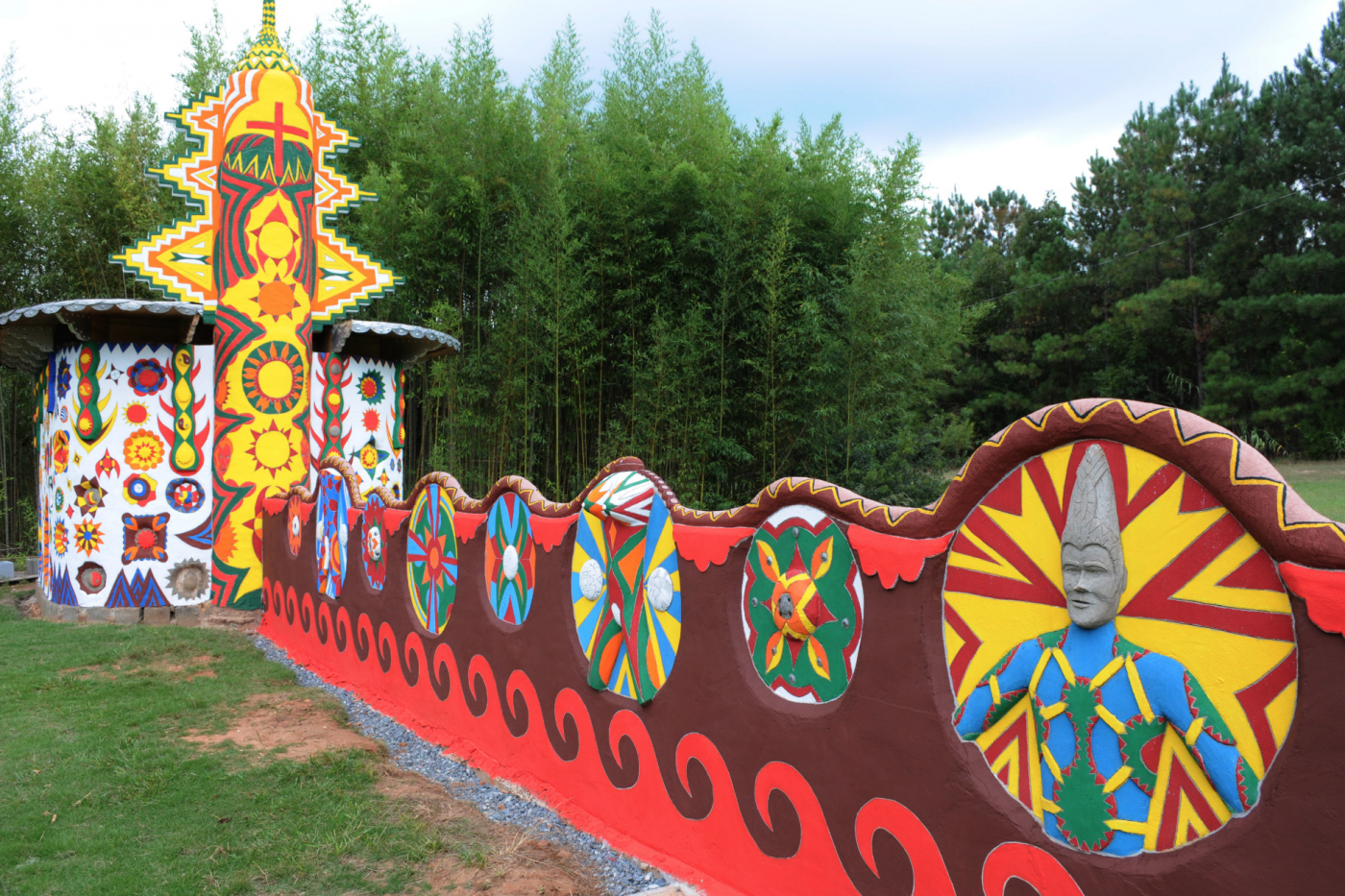 Pasaquan
Image courtesy of the Kohler Foundation.
Support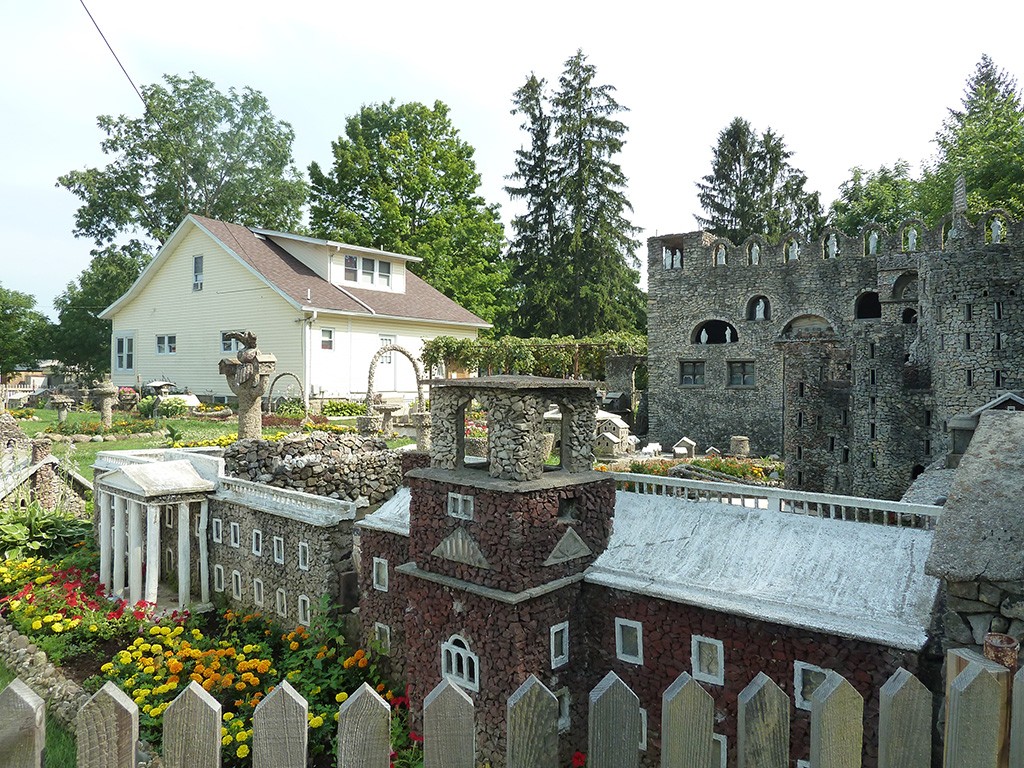 Hartman Rock Garden
Image courtesy of Rich Gabe
Support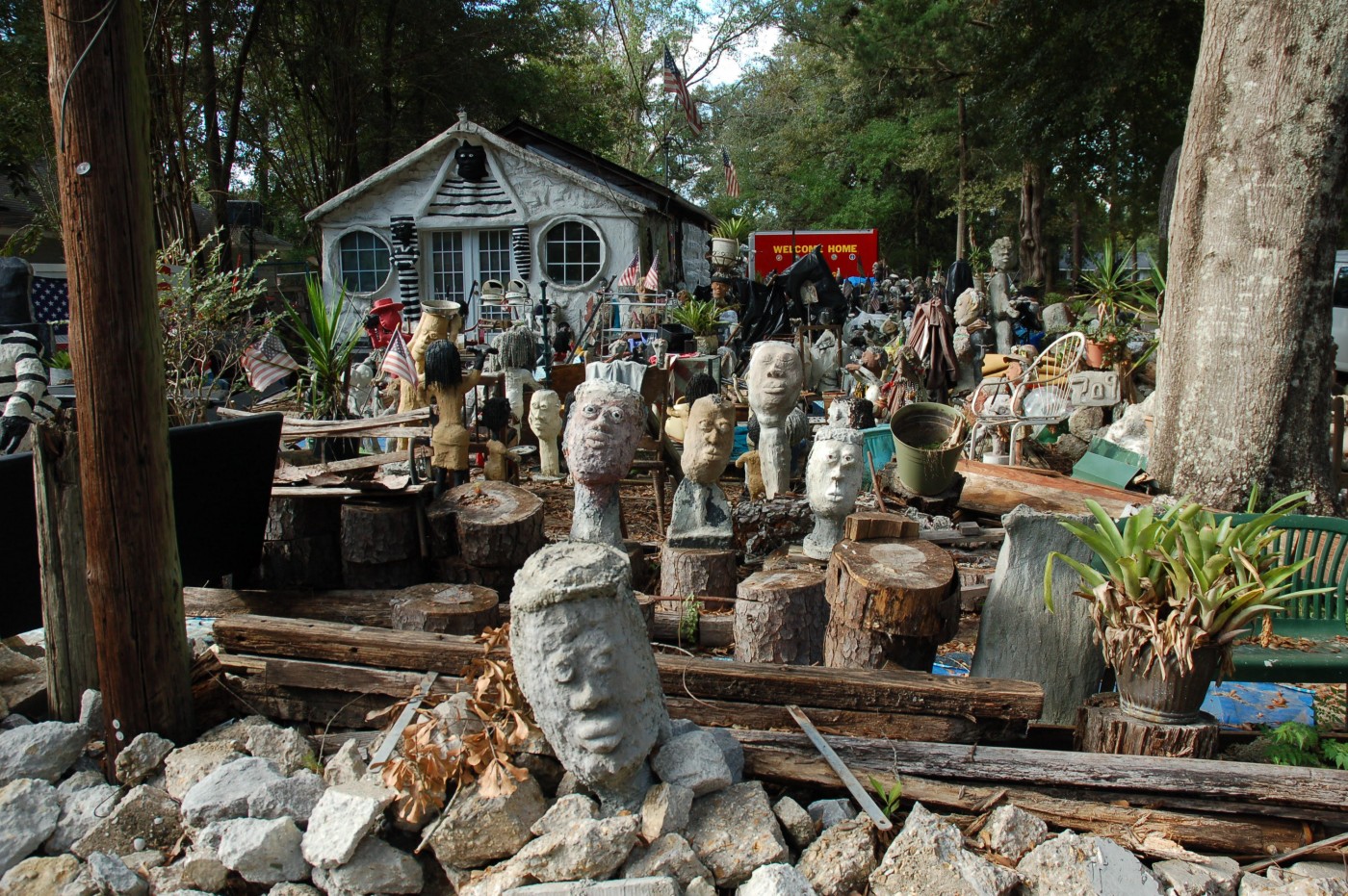 Dr. Charles Smith's African American Heritage Museum and Black Veterans Archive
Image courtesy of David Kargl
Support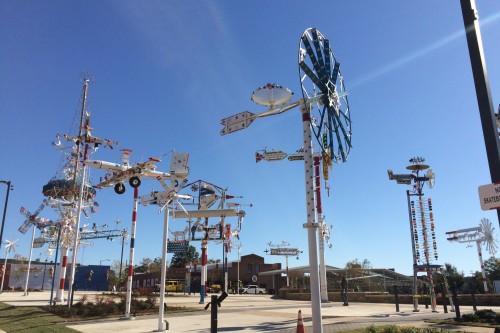 Vollis Simpson Whirligig Park
Image courtesy of the Vollis Simpson Whirligig Park
Support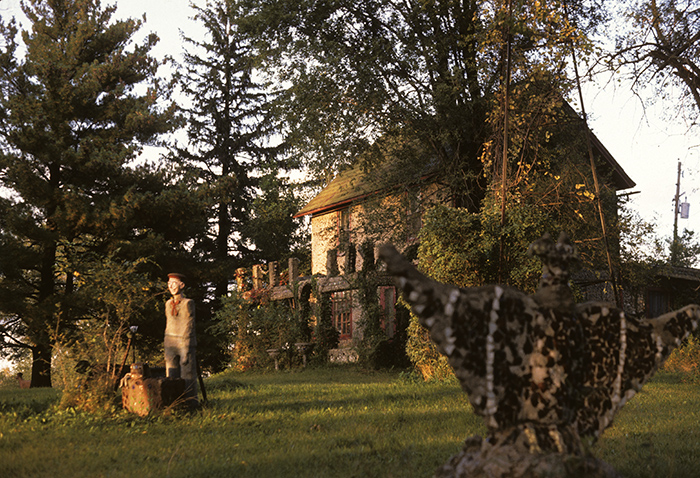 Nick Engelbert's Grandview
Image courtesy of Tony May
Support