The Environments of Environments: looking away from artist-built sites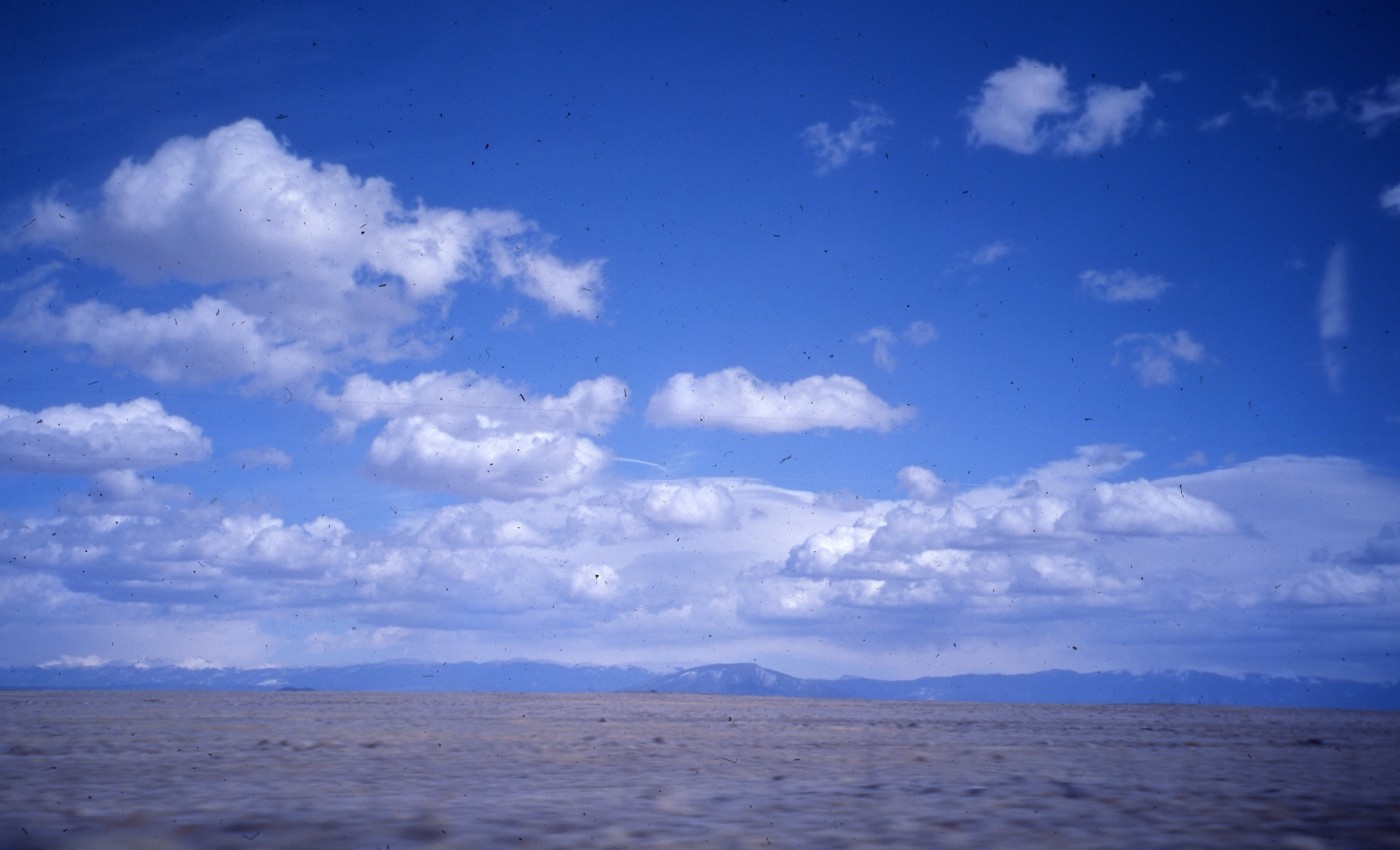 Photographs taken on site at artist-built environments serve as an indispensable means of experiencing such artworks for most devotees of the genre, as vernacular sites in disparate places are often difficult to visit, change substantially over time, and—in cases where preservation has proven impossible—occasionally disappear altogether.
The Gregg Blasdel collection at SPACES Archives represents one of the most important repositories of documentary material related to vernacular art sites in the United States, with over six thousand images of environments and of the work of self-taught makers more broadly. This collection—the consummation of sixty years of research, relationship building, and road trips by artist and environment advocate Gregg Blasdel—was the focus of my 2023 research fellowship at SPACES. During this valuable time in the archive, I was able to imitate the experience of visiting dozens of sites through sleeve after sleeve of documentary images. Over time, however, I became transfixed by a particular and unexpected kind of documentary image, one which skirts the definition of documentary altogether—those taken near the sites of artist-built environments, but facing away from the artworks themselves and toward the land surrounding them.
In one such image taken outside of Antonito, Colorado (header photo), clouds accumulate along the horizon above the ripple of the Sangre de Cristo mountains near Dominic "Cano" Espinoza's aluminum-clad residence, which remains beyond the camera's frame. In the foreground, a blur of dry grass flits past the camera, capturing the movement of Blasdel's vehicle along the highway. While dozens of other images in the collection capture the complexity of Espinoza's devotional architecture in all of its breadth and detail, the landscape photograph offers us a moment of meditation upon the Castle's context within a much broader southwestern ecosystem, as well as Blasdel's journey in arriving there. Blasdel took a similar photograph at the entrance of Thunder Mountain Monument in Imlay, Nevada (photo above). With Frank van Zant's complex driftwood, scrap metal, and concrete work looming just a few feet behind him, Blasdel captured the expanse of sand and desert foliage which has returned the gaze of van Zant's environment since it was originally constructed fifty years ago.
Gabrielle Christiansen is a PhD student in the Art History department of Northwestern University specializing in artist-built environments and vernacular artworks of the 20th century United States. She is particularly interested in the ecology of salvaged materials taken up by artists in the creation of built-environments. She was the summer 2023 SPACES Research Fellow.
Header photo: Gregg Blasdel, view of landscape outside of Antonito, Colorado near Dominic "Cano" Espinoza's Castle, c. late 2000s. ©SPACES Archives