Gregg Blasdel Makes Huge Contribution of Archival Materials to SPACES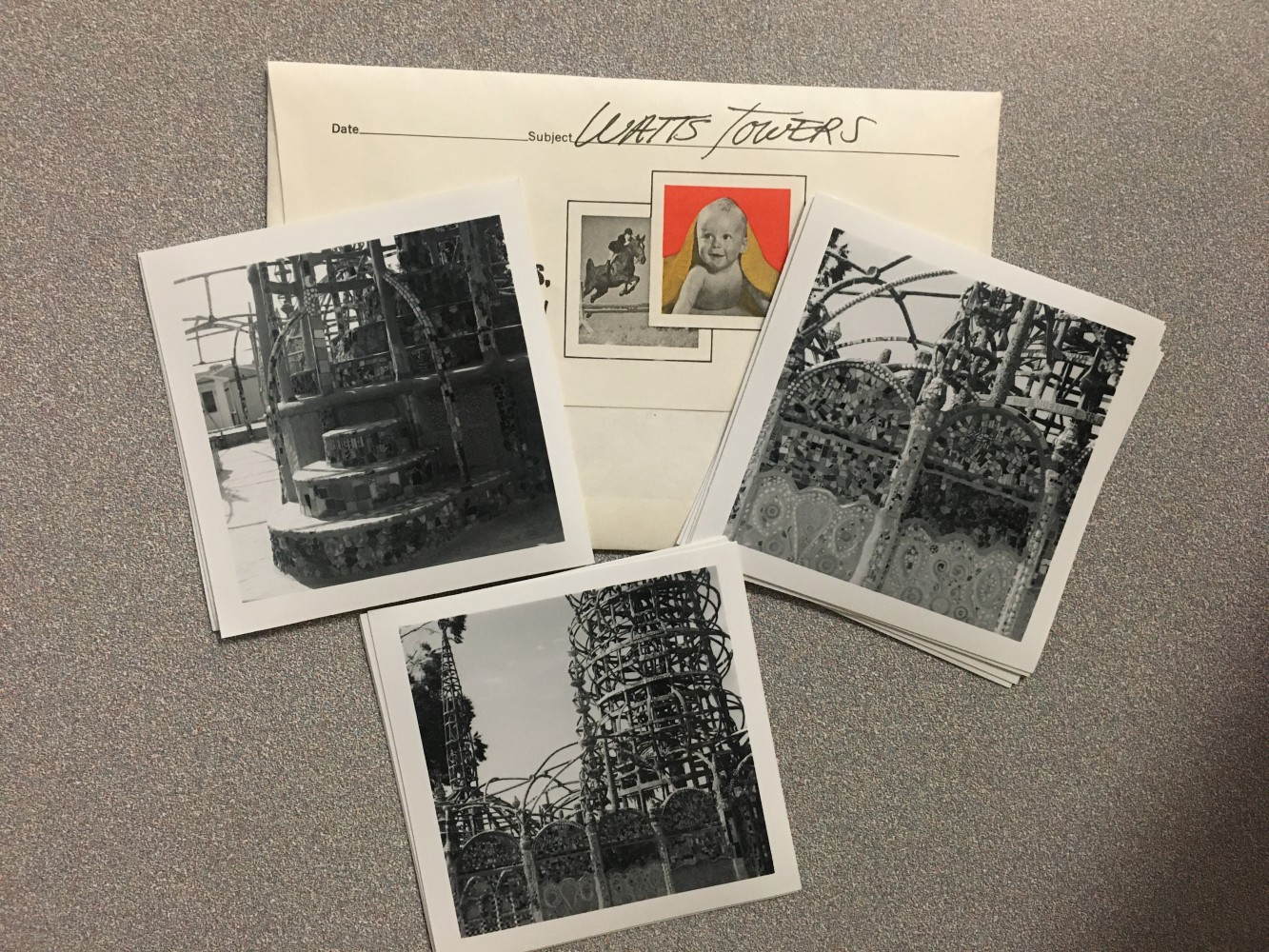 SPACES is thrilled to announce the acquisition of artist, curator, and educator Gregg Blasdel's photography collection and archive resulting from his longstanding commitment to the study of art environments.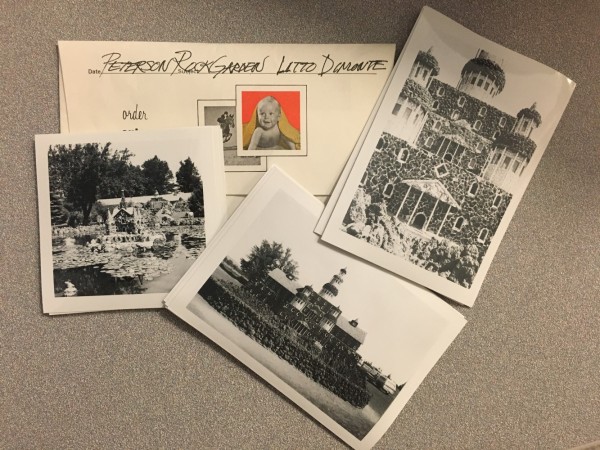 Blasdel's seminal Art in America article "The Grass Roots Artist" introduced a broad arts audience to artists like Clarence Schmidt, Herman Rusch, and James Tellen in 1968. He went on to produce crucial documentation of numerous art environments, including a unique collection of photos of Schmidt's House of Mirrors. (Blasdel shared a large portion of that collection with SPACES in 2018 – learn more here.) We are so grateful for this generous contribution, and we look forward to sharing more about this significant collection as the materials are processed and digitized. Thank you, Gregg, for supporting SPACES in our dedication to the study, documentation, and preservation of art environments and self-taught artistic activity.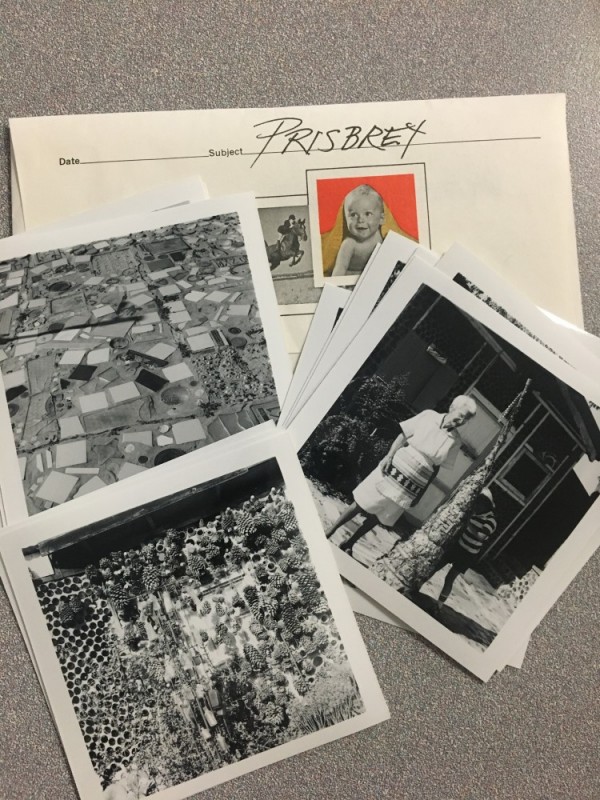 Gregg Blasdel received his BFA in painting from the University of Kansas and his MFA in sculpture and painting from Cornell University. He has curated several exhibitions including Symbols and Images: Contemporary Primitive Artists for the American Federation of the Arts, and he guest curated Naives and Visionaries at the Walker Art Center in Minneapolis in 1974. His work has been included in many publications, including Fantastic Architecture and Eccentric Visions (1980), Roadside Revelations/Art Environments and Roadside Attractions (2001), and Jesse Howard and Roger Brown; Now Read On (2006). He is a Professor Emeritus at Saint Michael's College in Colchester, Vermont. He lives and works in Burlington, Vermont.