Public Urged to Save the Skin of the Bride!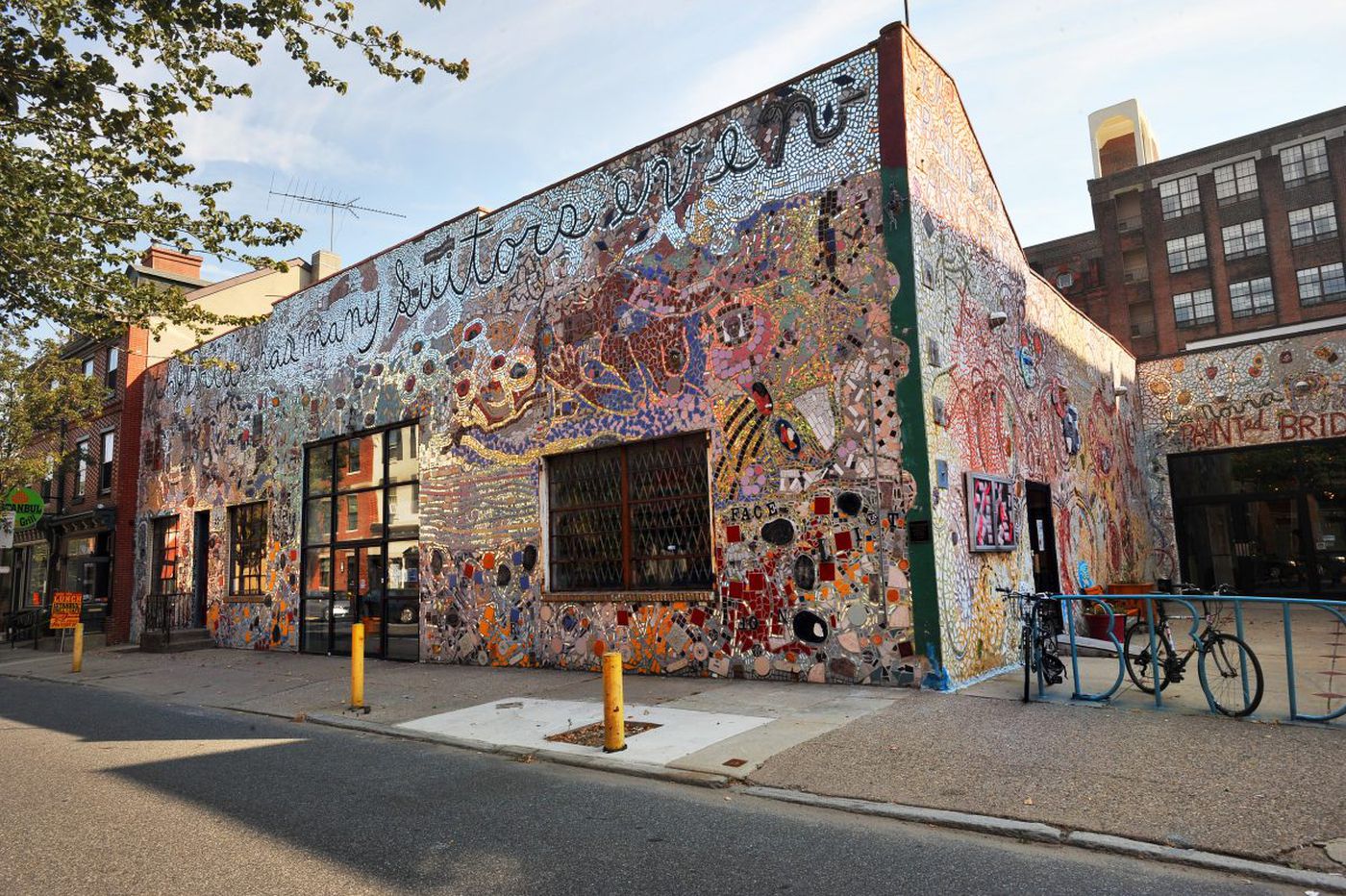 The Board of the Painted Bride has agreed to sell its building at 230 Vine Street to a developer who plans to demolish it in order to build a 14-unit residential structure. The demolition would destroy the Zagar mosaic and also remove a dedicated art space for the community. Philadelphia's Magic Gardens opposes this sale and has continuously offered free repairs, preservation, and maintenance of the mural to any new owner of the building.

Since the Painted Bride is a nonprofit selling to a private developer, the sale must be approved by the Orphans' Court and a Hearing has been scheduled before Judge Carrafiello, beginning at 10 a.m. on Tuesday, September 10th. This is a public hearing.
Please see the Court's formal Notice.
If you have any questions please email info@phillymagicgardens.org.